A Barn Reborn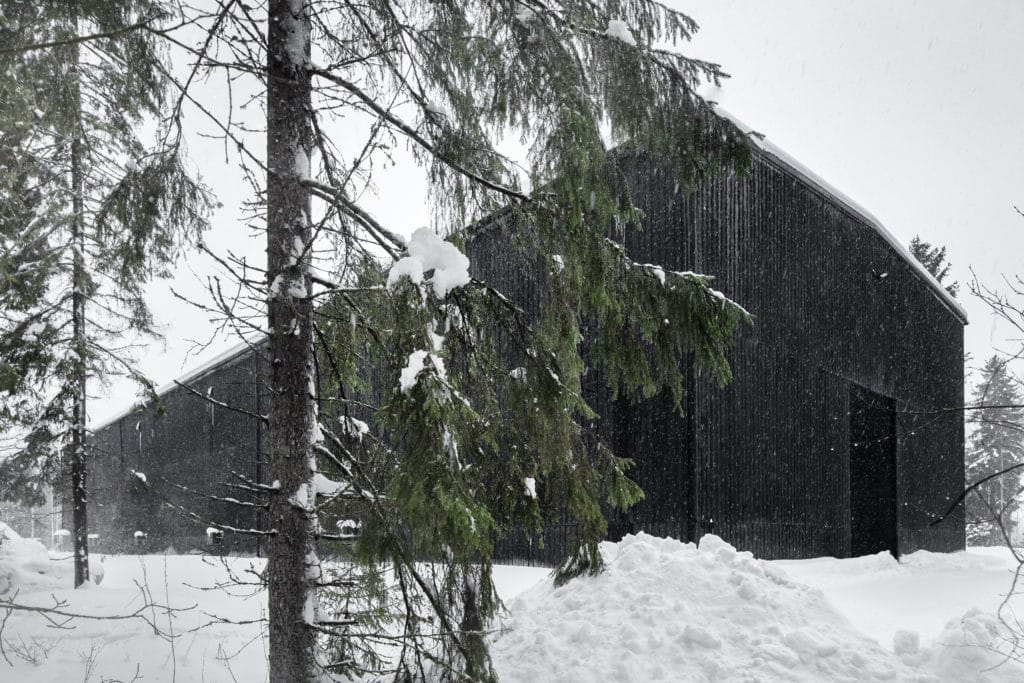 Weathered wooden planks from an old barn inspired Avanto Architects to design a pitch black facade. The seemingly simple storage building for whiskey barrels required material testing and novel thinking. The designers and client open up the design process.
Would you like to read the full story?
Subscribers have a full access on our website and the digital magazine archive.