Published in 6/2020 - Development
Return of the Industry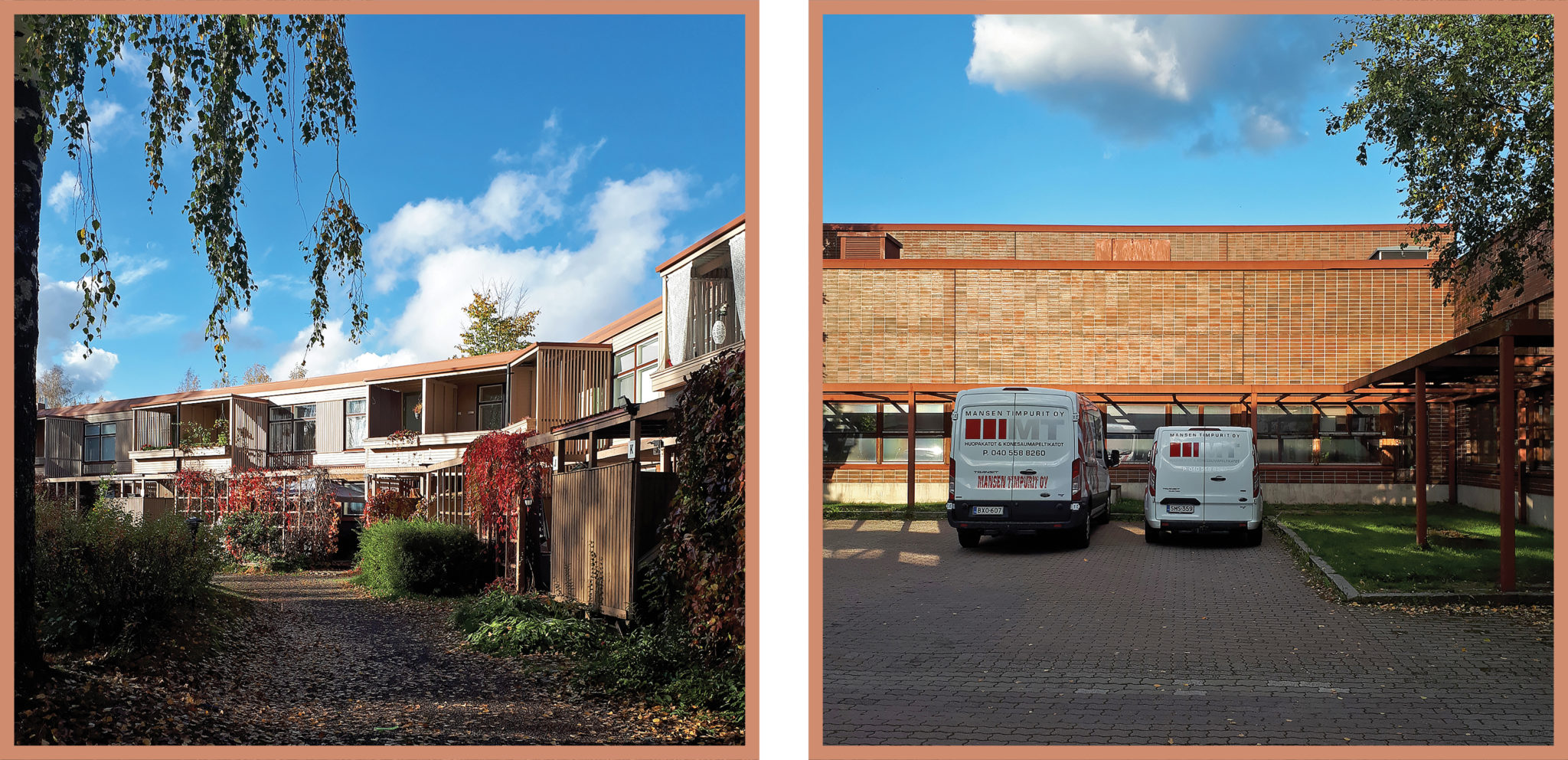 Integrating industry within the urban fabric of our cities could contribute to their long-term sustainability. In the Malminkartano district of Helsinki, many principles presently considered radical have been on trial for some 30 years – with successes, failures and potential takes for the future. 
Would you like to read the full story?
Subscribers have a full access on our website and the digital magazine archive.